OUR MISSION
The Mr. Holland's Opus Foundation keeps music alive in our schools by providing vital support services to school districts, and new musical instruments to underfunded music programs nationwide, giving under-represented youth access to the many benefits of music education, leading them to success in school, and inspiring creativity and expression through playing music.
---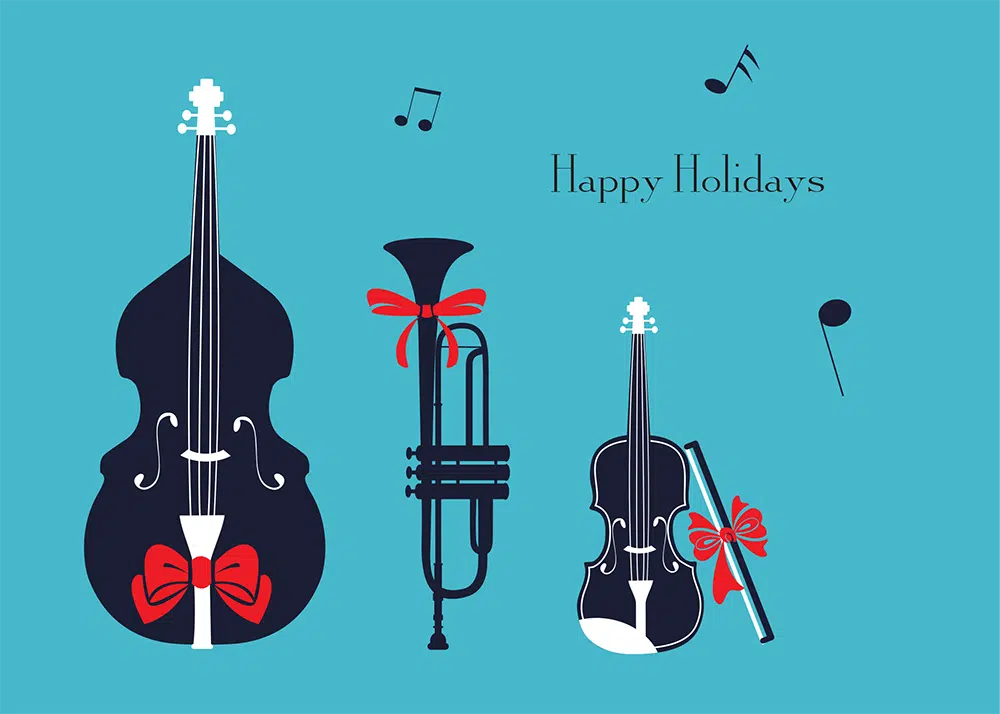 Give the gift of music this holiday season! The Mr. Holland's Opus Foundation holiday cards are now available and each order will help put instruments into eager hands.
To order cards & e-cards, click here.
---
The Mr. Holland's Opus Foundation is conducting a poll as to the need for musical instruments at schools across the country. If you are a music educator employed by a public or public charter school with a music program during the school day and would like for you school to be represented in this poll, please click here to complete a brief survey.
---
Latest news
Announcing leadership transition in 2024
---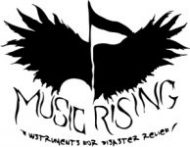 National relief fund for schools affected by natural disasters in the United States and U.S. Territories.
Music Rising is here to help school music programs with instrument and equipment loss due to natural disasters. Contact support@mhopus.org for information.
---


The CMA Foundation, The Mr. Holland's Opus Foundation, and Tennessee Department of Education have launched an assessment of music and arts needs across the entire state of Tennessee. The State of the Arts Study, powered by Music (and Arts) Education District Support Services (MEDSS®), will help identify gaps and barriers to access for all students. This initiative will be FREE to all school districts in Tennessee! To learn more – click here.
CONNECT WITH US AND RECEIVE MONTHLY UPDATES
27 YEARS OF TRANSFORMING LIVES THROUGH MUSIC EDUCATION
---
The Foundation sees that students from low-income circumstances, whose parents can't afford to rent or buy instruments for them, are given an opportunity to play music in school. By offering school districts extra support and schools the instruments they need, all children will have access to music education and the joy of learning to play an instrument.
"Thanks to The Mr. Holland's Opus Foundation, we have more than enough instruments for all our students interested in band so they don't have to consider finances when participating in our class. Without the support, many of our students would be unable to afford the rental fee – especially in these unprecedented financial times. Thank you for believing in our school and our students."
Rachel Thompson, Band Director, Discovery Intermediate, Kissimmee FL